Bremont WR-22
---
As Official Timing Partner to Williams Racing, Bremont has created its first racing inspired watch that celebrates one of the most iconic teams in Formula 1.
Drawing upon respective British heritages and specialising in precision engineering, Bremont and Williams Racing have a truly iconic partnership with the release of the WR-22 ahead of the 2022 F1 season.
Uniquely, each watch will come with an original wheel nut from historic Williams Racing cars, certified by Williams Racing.
Beautifully engineered Chronometers
---
High technology in all components are relentlessly tested to the smallest detail… to the point of obsession. Examine the movement. Aesthetics and performance for the most demanding of products, designed for endurance as much as pleasure. Pleasing to the eye and exciting to the mind, this precision mechanism will withstand the rigours of time. Exceptional materials, durability and strength of design make each watch a unique object.
British engineering, tested beyond endurance
---
Watches are the most precise mechanical devices on the planet. Bremont aims to keep it that way. Our watches are subjected to rigorous testing procedures in the workshop and in the field by our ambassadors and partners. Our ethos is brought to life in the design, specification and quality of materials which allows us to manufacture watches that are both at home in the boardroom and in rather more physical environment.
Nine layers of anti-reflective treatment are applied to both sides of the sapphire crystals and B-EBE2000 hardening technology makes Bremont watch cases an average of seven times harder and more scratch-resistant than competitors'. The result is a distinctive range of elegant watches. This uncompromising quality is reflected in the 3-year guarantee.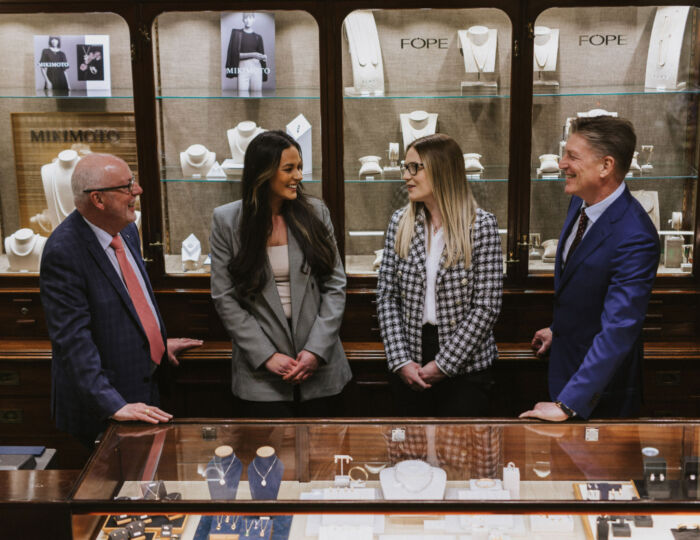 Speak to our experts
Book a personal Bremont consultation to start your journey.
*Required
How to care for your Bremont
---
Bremont watches are put through extensive testing before they leave the workshop and, although they have more than proved their resilience, we want to ensure that the enjoyment that comes from wearing a Bremont timepiece lasts for generations. Therefore, we recommend the following tips are observed:
Ensure the Crown is pushed in to prevent entry of water into the mechanism.
Wash with fresh water following exposure to sea water or solvents to avoid damage to seals and strap.
Avoid contact with electrical equipment and strong magnets (See "What is Magnetisation")
Keeping the watch in contact with your wrist will help minimise any exposure to extremes of temperature which can cause moisture to permeate the seals and cause condensation to form inside.
We recommend a Service every 3-5 years, please book an appointment with the team and we will take care of this for you.
Book your service