A powerful statement, and perfect for stacking. A generous and precious sterling silver thorn-laden stem curls around the finger, echoing the surrealism of fairy tales and the natural world. Leaving the rose to the imagination, our Rose Thorn collections is a provocative expression of nature's strength & fragility.
Product Code: RT001.SSNARZ
Price £115.00
Enquire about this design
WhatsApp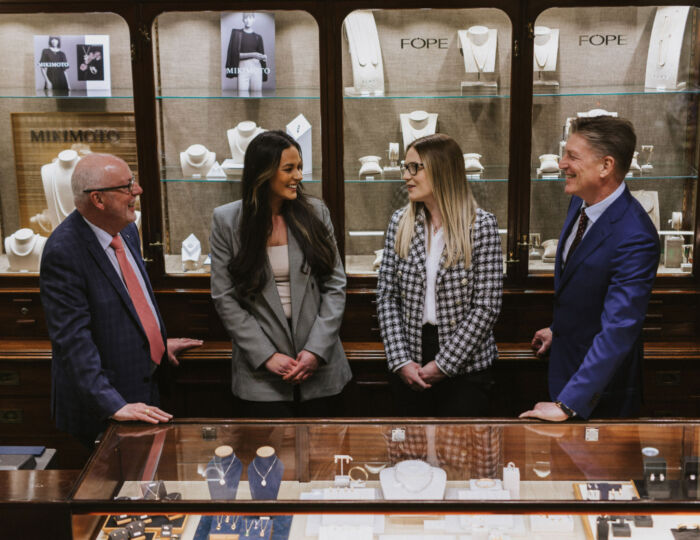 Speak to our experts
Book a personal consultation to start your journey.
*Required