Rose Thorn long single necklace
Rose Thorn's silver black rhodium metal vines drop to wrap around the neck. A pendant, replicating organic shapes found in nature, to ignite passion and desire.
Product Code: RT017.BRNANOS
Price £395.00
Enquire about this design
WhatsApp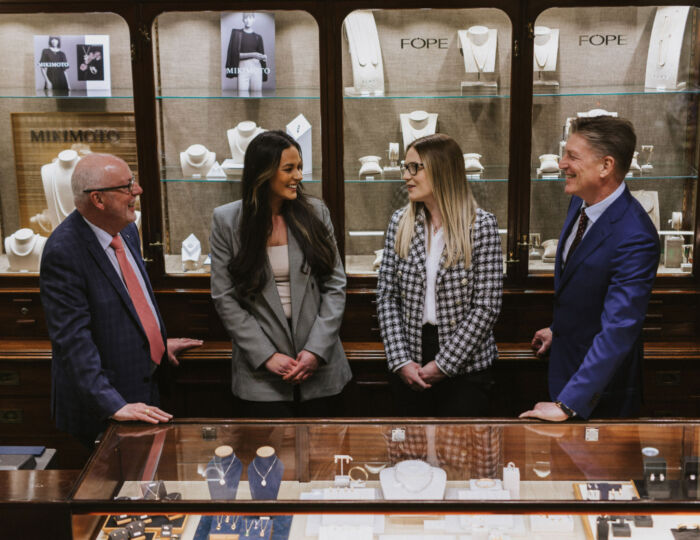 Speak to our experts
Book a personal consultation to start your journey.
*Required