As part of the Mercy collection, designed by Jacqueline Rabun for Georg Jensen, the Mercy Bangle provides your wrist with the gentle embrace of 18 karat gold. An intelligently integrated clasp adds to the appeal, though there's a good chance that you may not choose to use it – once it's on, you won't want to take it off.
Price £3,400.00
Enquire about this design
WhatsApp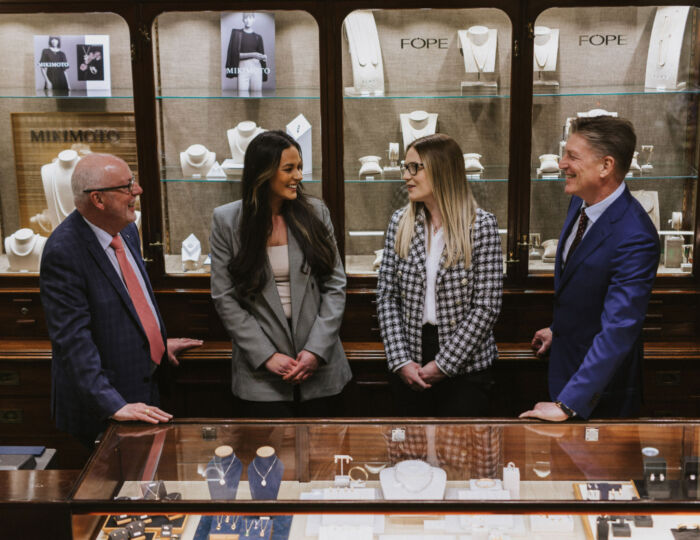 Speak to our experts
Book a personal consultation to start your journey.
*Required