The Reflect small earhoops are crafted from two organic-shaped sterling silver links that fit with a hinge fastening. Designed by Jacqueline Rabun, it's a bold twist on a classic look and combines comfortably with other ear piercings and jewellery.
Price £200.00
Enquire about this design
WhatsApp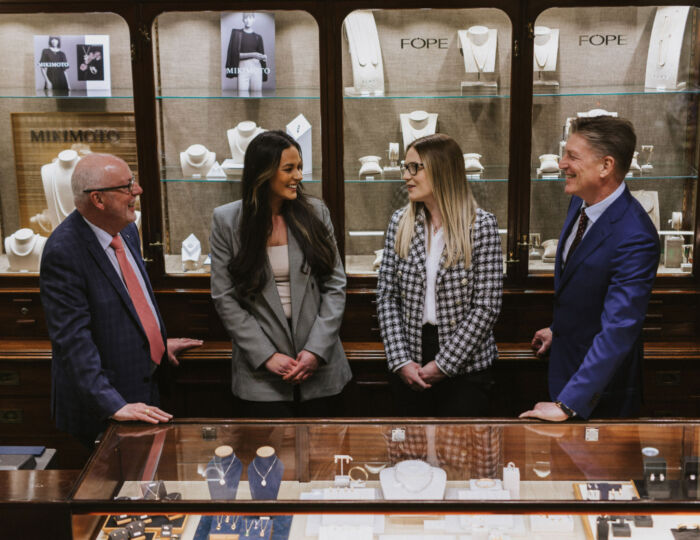 Speak to our experts
Book a personal consultation to start your journey.
*Required