An eye-catching piece of soldered 18ct gold and sterling silver wraps around the finger, linking together to create this striking ring. Referencing the traditional chain design, the ring is created by Jacqueline Rabun and works beautifully alone or combined with pieces of varying metals and materials.
Sizes available 54 and 56
Price £750.00
Enquire about this design
WhatsApp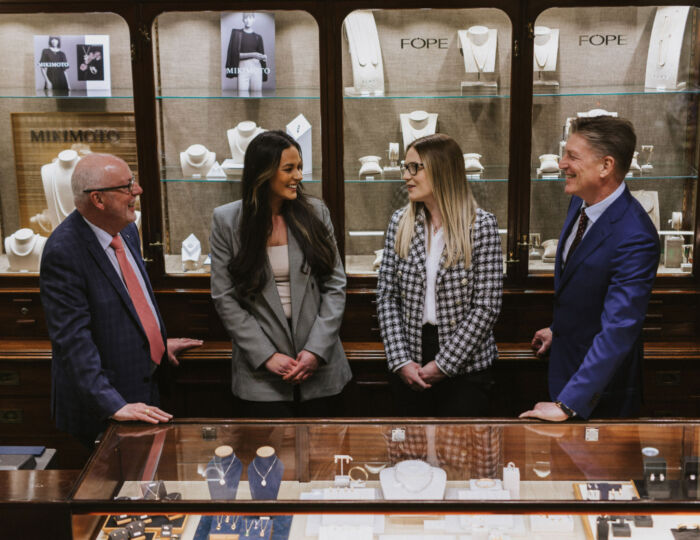 Speak to our experts
Book a personal consultation to start your journey.
*Required