A fresh take on the traditional chain, this sterling silver necklace is formed by a series of organic-shaped links that interlock to create this stunning design. Wear it as a single chain or layered with other designs.
Sizes available: Small, Medium and Large
Circumference:
S: 410 mm / 16.14 inches
M: 460 mm / 18.11 inches
L: 490 mm / 19.29 inches
Price £750.00
Enquire about this design
WhatsApp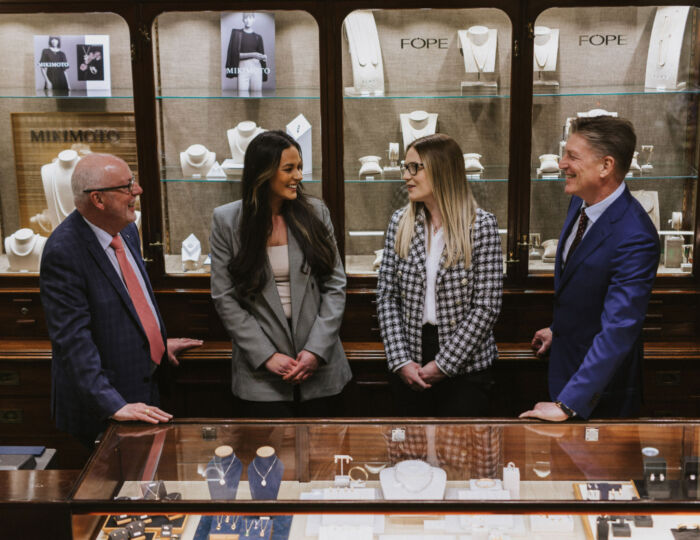 Speak to our experts
Book a personal consultation to start your journey.
*Required