A series of organic-shaped sterling silver links seamlessly come together to create this contemporary take on the traditional chain bracelet. Designed by Jacqueline Rabun and crafted from sterling silver, the bracelet combines a bold look with Georg Jensen's sculptural design language. The bracelet is fastened by an integral clasp.
Circumference: M: 450 mm / 17.72 inches
Size Medium
Price £995.00
Enquire about this design
WhatsApp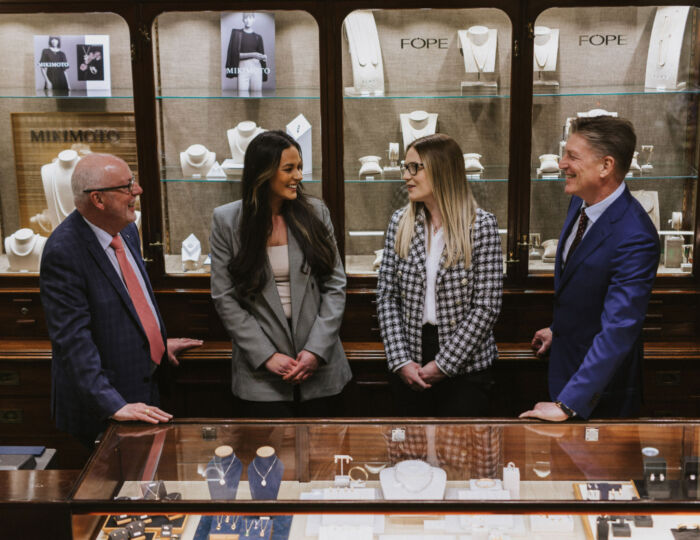 Speak to our experts
Book a personal consultation to start your journey.
*Required