Inspired by the collection's interlocked links, this sturdy bangle in sterling silver encircles the wrist to form a sculptural piece of jewellery. Designed by Jacqueline Rabun, the piece is all about celebrating the power and beauty of individuality. The bangle can be easily opened and closed through an integrated hinge lock.
Sizes available: Medium and Large
Circumference:
M: 170 mm / 6.69 inches
L: 175 mm / 6.89 inches
Price £450.00
Enquire about this design
WhatsApp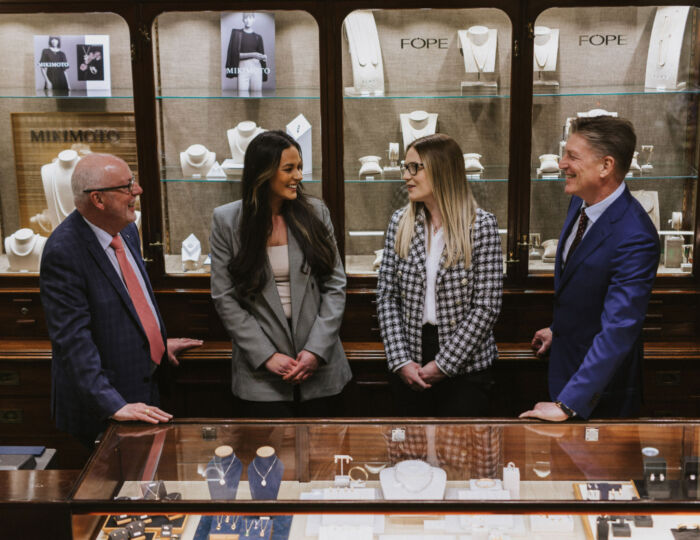 Speak to our experts
Book a personal consultation to start your journey.
*Required