Presenting a reinterpretation of the traditional chain design, Jacqueline Rabun created this contemporary ring as a piece that celebrates individuality. Here, a series of organically shaped sterling silver links give the impression of fluid movement while the ring remains rigid.
Sizes available: 52, 54, 56 and 58
Price £175.00
Enquire about this design
WhatsApp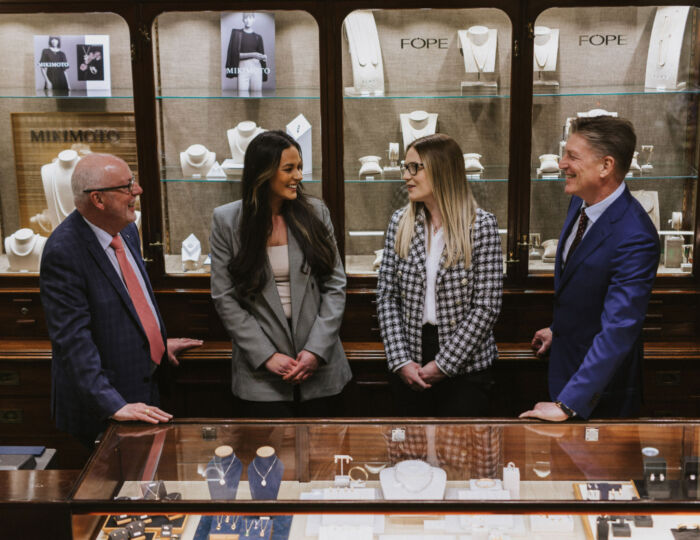 Speak to our experts
Book a personal consultation to start your journey.
*Required