The two ends of a single piece of sterling silver wrap around the finger before linking together to form this striking sterling silver ring. Referencing the traditional chain design, the ring is created by Jacqueline Rabun and works beautifully as a statement piece on its own or when stacked with others.
Sizes available: 53, 55, 57 and 59
Price £195.00
Enquire about this design
WhatsApp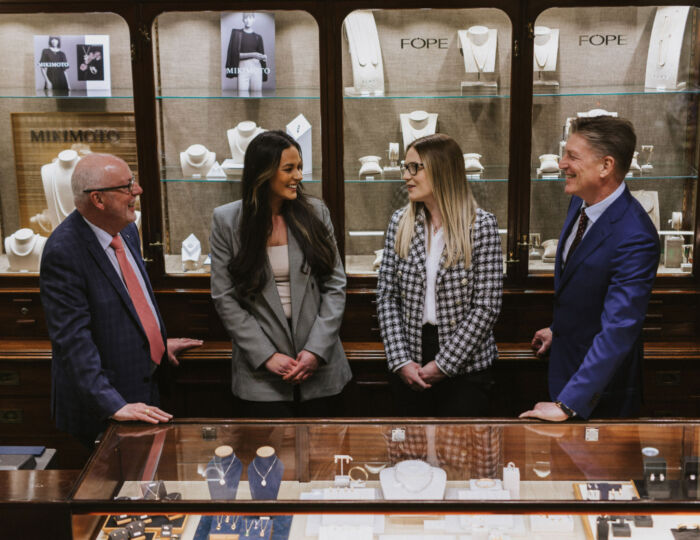 Speak to our experts
Book a personal consultation to start your journey.
*Required