OFFSPRING pendant - sterling silver
Using two interlocking shapes to symbolise the eternal bond between mother and child, siblings, life-long friends or even lovers, the Offspring necklace is beautiful to look at and at the same time imbued with a strong emotional charge.
Measurements:H: 21.8 mm / 0.86 inches. W: 17 mm / 0.67 inches. 45 cm anchor chain. The length of the chain can be shortened by using the loops.
Price £195.00
Enquire about this design
WhatsApp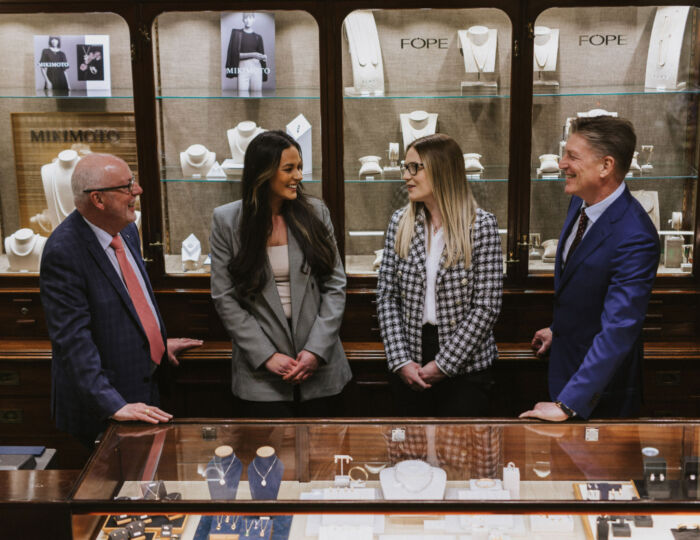 Speak to our experts
Book a personal consultation to start your journey.
*Required