OFFSPRING necklace - sterling silver
Interlocked organic shapes of elegant sterling silver are used to symbolise that bond, and the result is a timeless piece of jewellery that will add something truly remarkable and emotional to your appearance.
Measurements: L: 450 mm / 17.72 inches.
Price £825.00
Enquire about this design
WhatsApp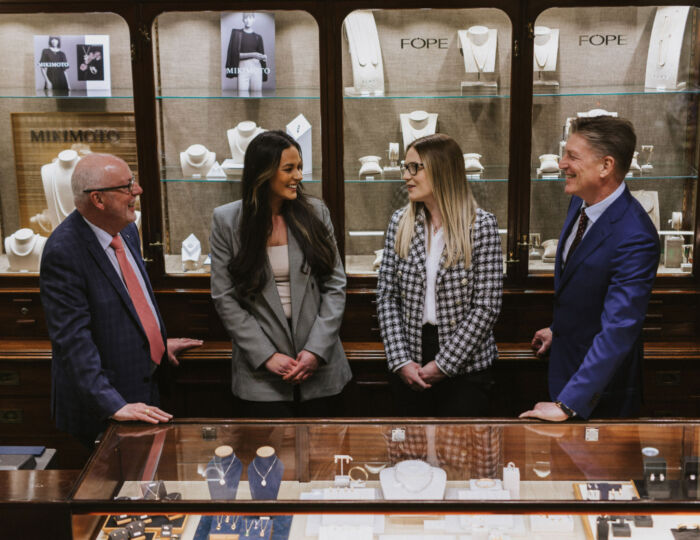 Speak to our experts
Book a personal consultation to start your journey.
*Required