The signature oval shape defining Jacqueline Rabun's Offspring collection is scaled and interlocked to create this light link bracelet. Crafted in sterling silver, it comes with an additional hanging oval link that acts as a small charm.
Size: M/L: 200 mm / 7.87 inches
Price £385.00
Enquire about this design
WhatsApp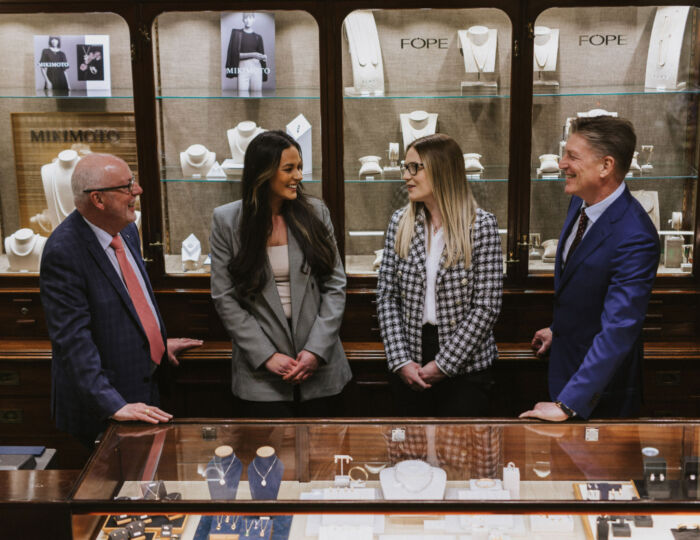 Speak to our experts
Book a personal consultation to start your journey.
*Required