MERCY medium pendant - sterling silver
The fluid shape of the jewellery symbolises the way life transforms, and evolves through our experiences. The soft curves represent the flow of time and how its unexpected twists and turns might define us.
Measurements:
W: 6 mm / 0.24 inches. Ø: 20 mm / 0.79 inches. 60 cm 1.3 mm anchor chain. The length of the chain can be adjusted by using the loops
Price £225.00
Enquire about this design
WhatsApp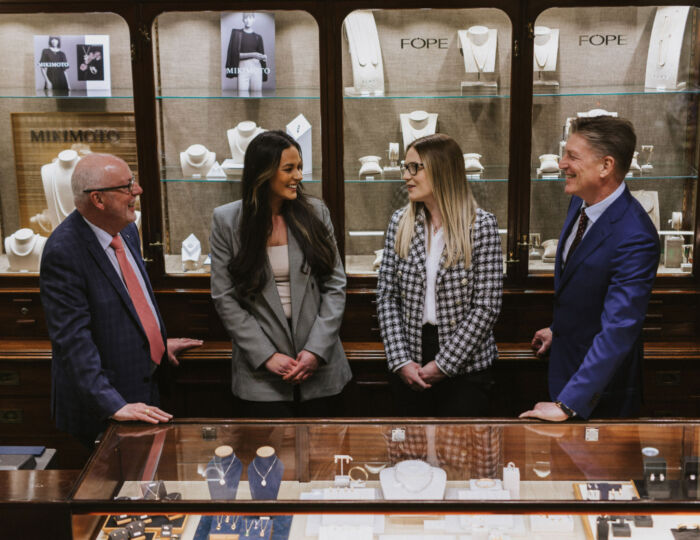 Speak to our experts
Book a personal consultation to start your journey.
*Required