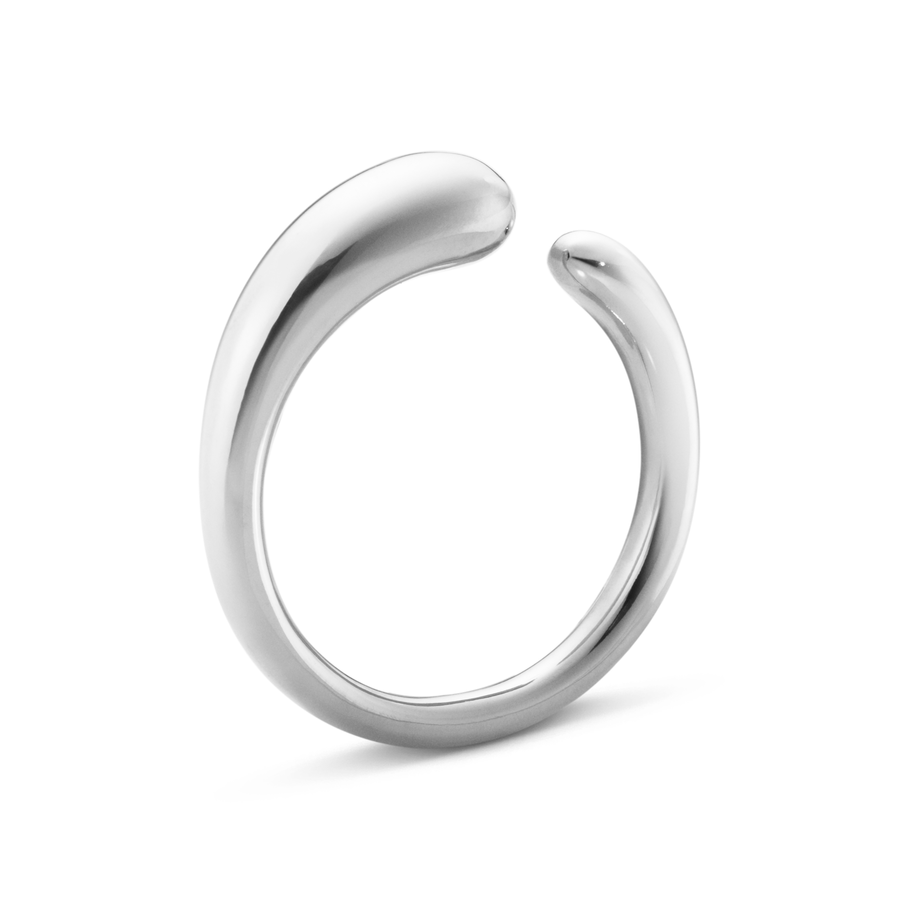 The fluid shape of Jacqueline Rabun's Mery ring in sterling slver symbolises the way life transforms and evolves. The smooth curves represent the flow of time and how its unexpected twists might affect us, while providing a unique and sculptural design that looks great on its own and stacked with other rings.
Sizes 54 and 56 available
Price £115.00
Enquire about this design
WhatsApp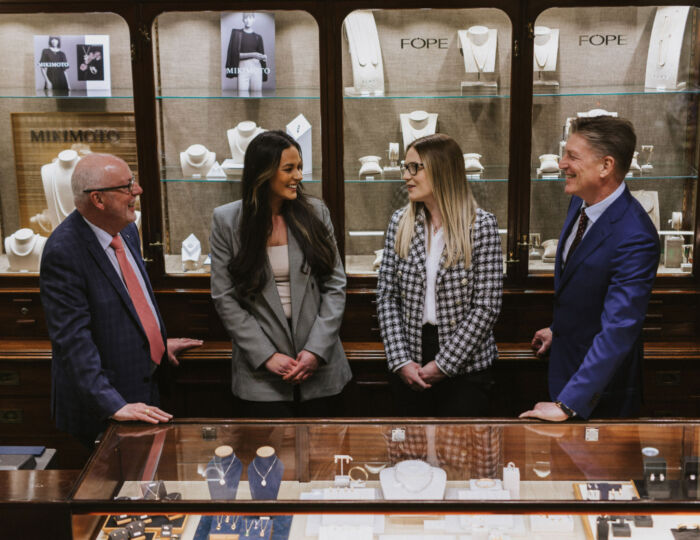 Speak to our experts
Book a personal consultation to start your journey.
*Required