INFINITY pendant - sterling silver with brilliant cut diamonds.
The Infinity collection. The gently undulating links and the graceful organic flow represent eternal possibilities and reflect upon the past while looking firmly towards the future.
Price £575.00
Enquire about this design
WhatsApp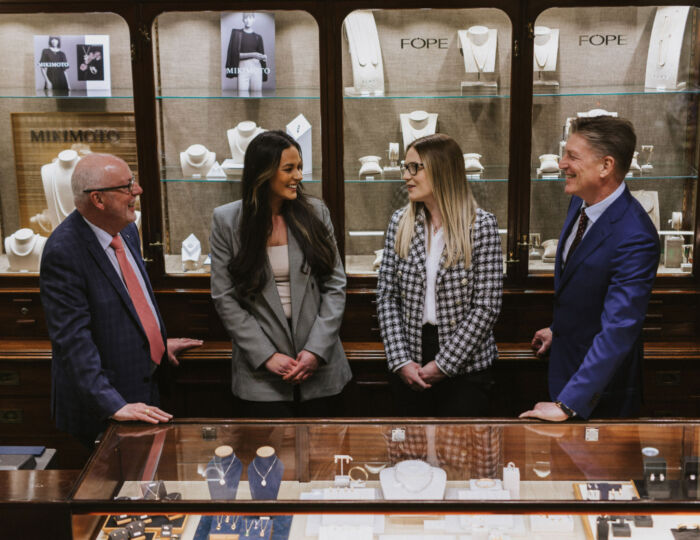 Speak to our experts
Book a personal consultation to start your journey.
*Required