INFINITY necklace - sterling silver
The necklace is a continuous circle, the joining of 15 beautiful links. The pieces are substantial but light, thanks to their fluidity. The curved shape is easy to wear, and a great addition to your everyday look.
Measurements: L: 430 mm / 16.93 inches.
Price £815.00
Enquire about this design
WhatsApp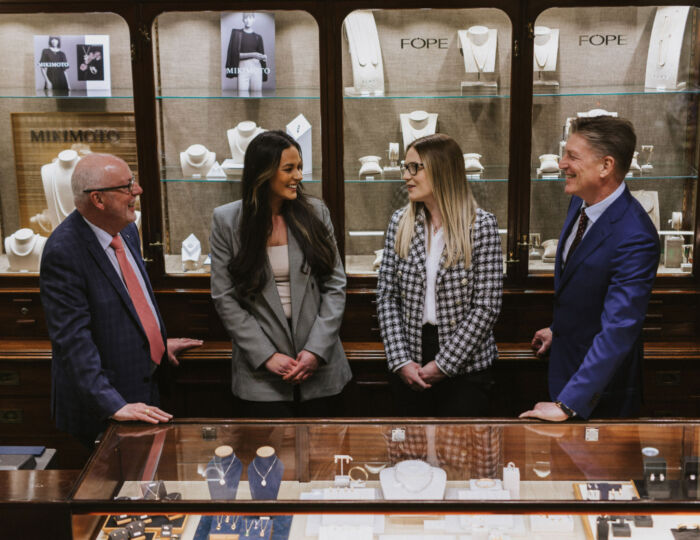 Speak to our experts
Book a personal consultation to start your journey.
*Required