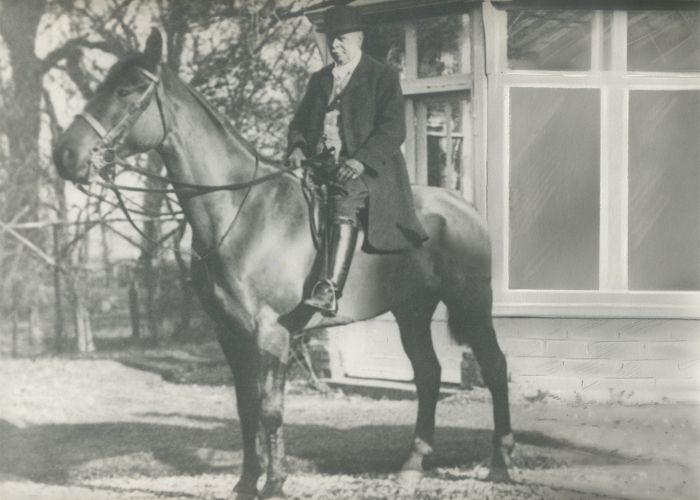 George Hewitt & Son Jewellers is a
fifth-generation family business.
It was established by local farmer and renowned horseman George Hewitt.

Today Hewitt's is run by Jonathan Hewitt assisted by shop Manager Peter Booker FGA (Fellowship of the Gemmological Association), Head of Operations Christina Hewitt, Assistant Manager Helen Skipworth plus Hazel and Mel in Sales.
Heritage Gallery

Original shop

George Hewitt

John & Florence Hewitt