Receive 10% off any wedding ring if you have purchased your engagement ring from G. Hewitt & Son
The Hewitt Experience
Established in 1871, G.Hewitt & Son have a reputation built over 150 years and 5 generations of offering the best customer service and highest quality jewellery.
All diamonds at Hewitts are carefully chosen by our diamond specialists to enhance our exquisite range.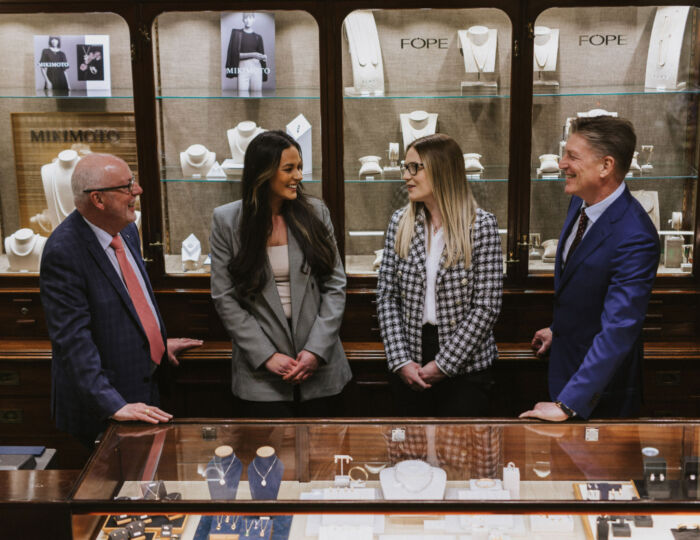 Speak to our experts
Book a personal consultation to start your journey.
*Required
Bespoke service
Our dedicated and passionate team will guide you through your special journey with our expert knowledge.