Featuring the Reflect collection's signature drop design, this pendant is a simple yet strong addition to any look. Crafted in sterling silver, the piece can be easily adjusted in length.
Measurements: H: 23 mm / 0.91 inches. W: 10 mm / 0.39 inches. L: 45 mm / 1.77 inches. 46 cm anchor chain – can be shortened to 41 cm using the jump rings
Price £175.00
Enquire about this design
WhatsApp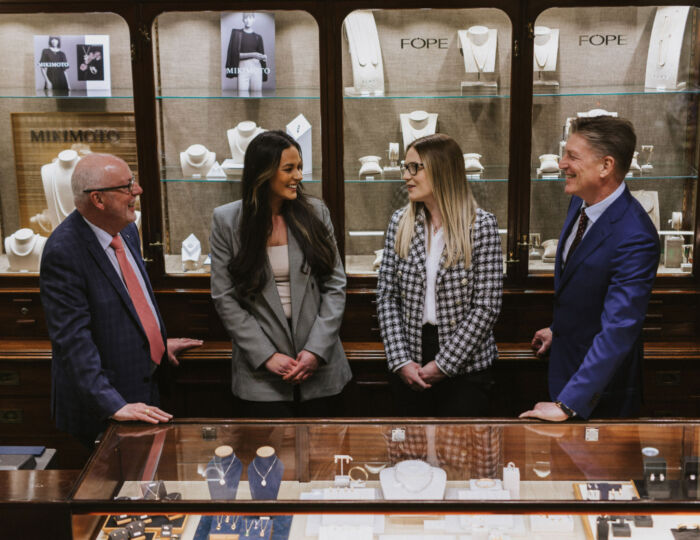 Speak to our experts
Book a personal consultation to start your journey.
*Required