MOONLIGHT GRAPES Earrings
This striking pair of earrings in sterling silver features the recognisable beads defining the Moonlight Grapes collection, inspired by silversmith Georg Jensen's early works. The silver is carefully oxidised and hand polished by skilled artisans to enhance the shape of the beads and give the design more depth. Wear this everyday jewellery piece on its own, paired — or mixed with other earrings.
Price £215.00
Enquire about this design
WhatsApp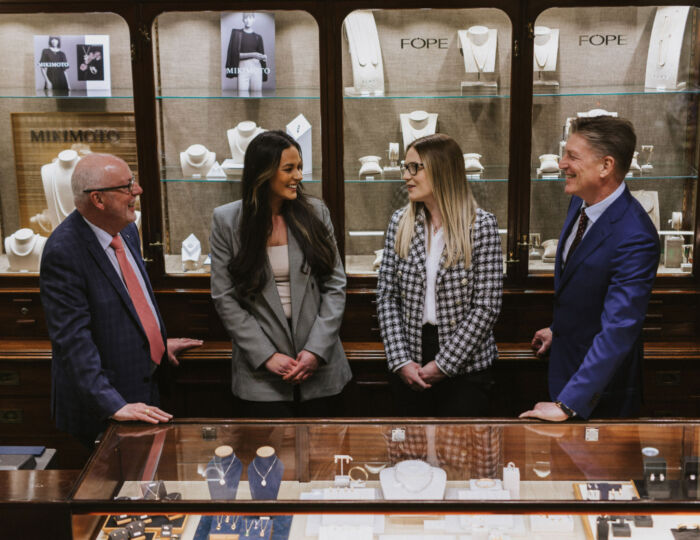 Speak to our experts
Book a personal consultation to start your journey.
*Required