INFINITY pendant - sterling silver.
This pendant necklace takes the form of a single twist of sterling silver. Inspired by the mathematical symbol for infinity, the shape could also be seen to represent endless love - very fitting for a gift that is worn over the heart.
Price £180.00
Enquire about this design
WhatsApp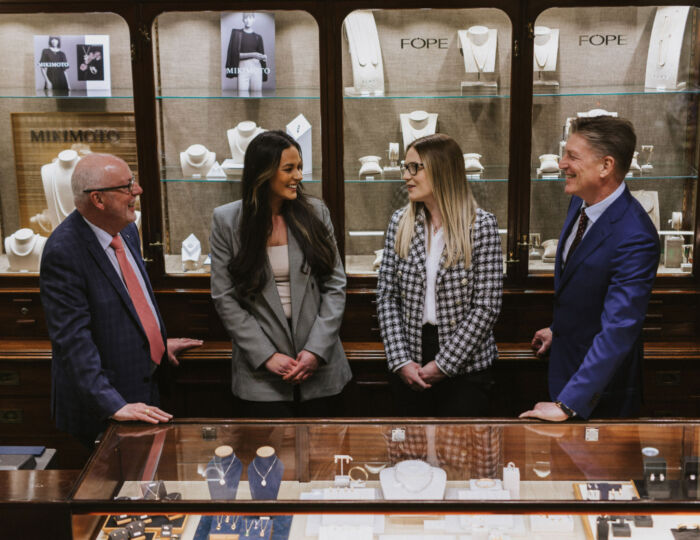 Speak to our experts
Book a personal consultation to start your journey.
*Required