INFINITY earrings - sterling silver.
The INFINITY earrings were inspired by the symbol for infinity, the number 8. It was the perfect way for Regitze Overgaard, the esteemed Danish goldsmith behind the design, to commemorate the past while looking hopefully towards the future.
Price £165.00
Enquire about this design
WhatsApp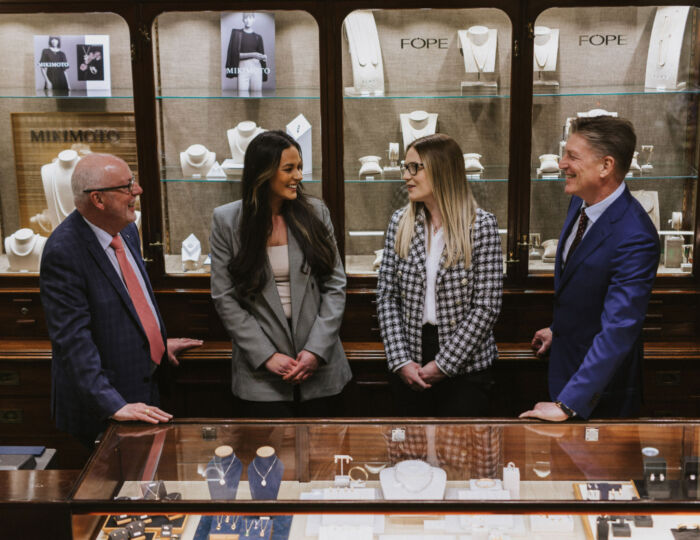 Speak to our experts
Book a personal consultation to start your journey.
*Required