Featuring three different-sized daisies, this ring designed with fashion designer Stine Goya reinterprets Georg Jensen's original Daisy collection in a colourful and contemporary way. The piece, crafted in rhodium-plated sterling silver and hand-painted with a palette of white and two shades of greens, adds pops of colour to any ensemble.
Ring size 55
Price £235.00
Enquire about this design
WhatsApp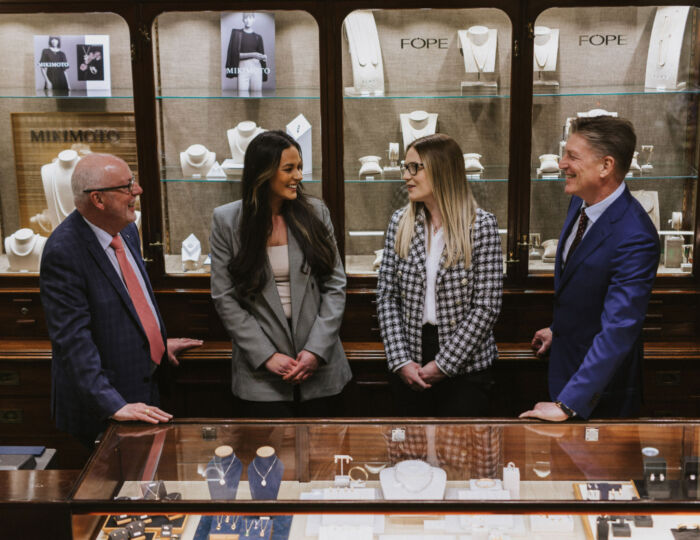 Speak to our experts
Book a personal consultation to start your journey.
*Required