Sterling Silver Diving Helmet Cufflinks.
Dive deep into the sea of style with these diving helmet cufflinks, they are a quirky addition to any cufflink collection. Made with sterling silver and rose gold plated, the detailing on these cufflinks will send you deep sea diving every time you place them on your cuff.
RRP £355.00
Price £177.50
Enquire about this design
WhatsApp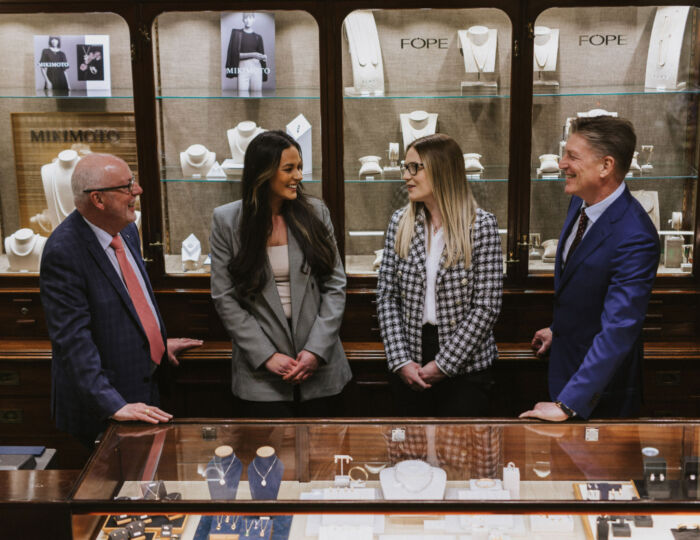 Speak to our experts
Book a personal consultation to start your journey.
*Required