Sterling Silver Skull & Cross Bone Cufflinks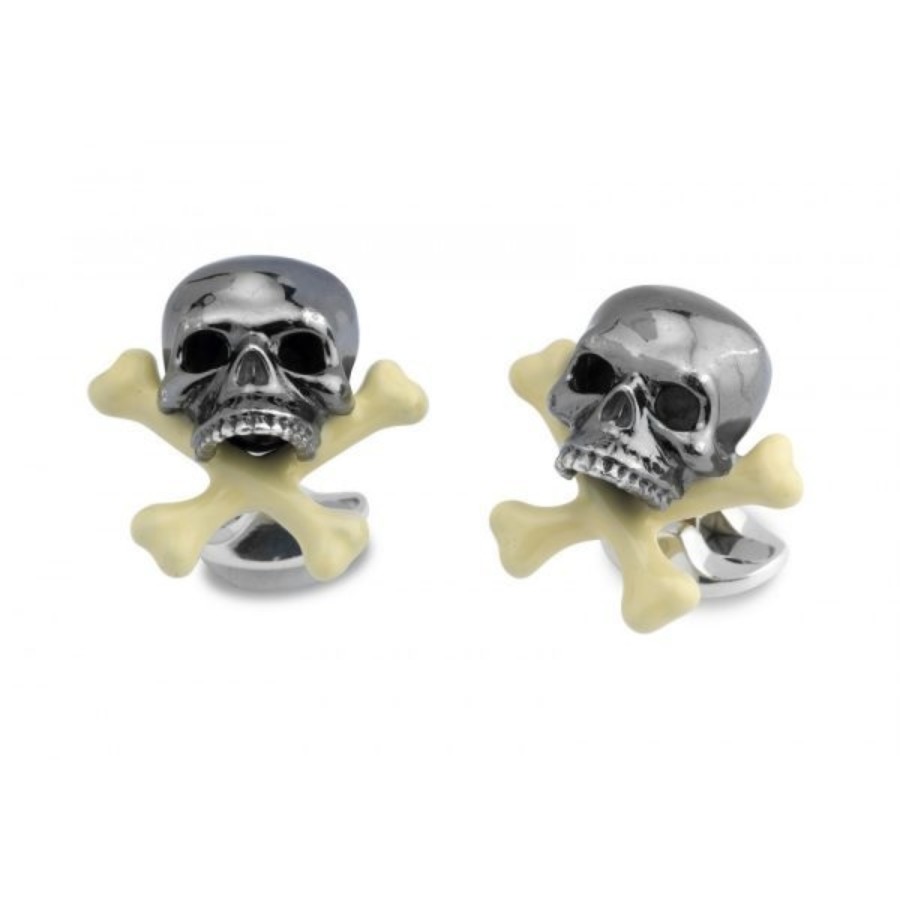 Marauding pirates famously adopted the skull & cross bones to strike fear into their enemies and just like them, X marks the spot with these fearsome Deakin & Francis skull & cross bones cufflinks! Made from sterling silver these cufflinks are secured with domed oval spring link fittings. Set sail and set yourself apart with these alternative accessories.
RRP £177.50
Price £177.50
Enquire about this design
WhatsApp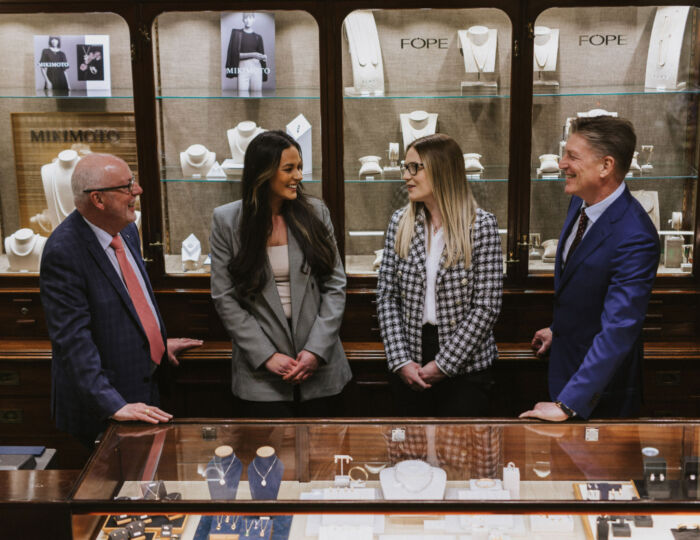 Speak to our experts
Book a personal consultation to start your journey.
*Required