Jet Turbine Engine Cufflinks
Do you feel the need for speed? All true turbo fans will adore these JET Turbine Engine cufflinks!
Imagine the engine roaring as it sucks in air and the blades come to life. With a realistic nose cone, the double stamped blades sit on micro-bearings and whirl into action when blown on!
Made from aircraft grade aluminium, these lightweight cufflinks have been beautifully engineered to the highest standards and are available in a stunning brushed aluminium.
RRP £245.00
Price £122.50
Enquire about this design
WhatsApp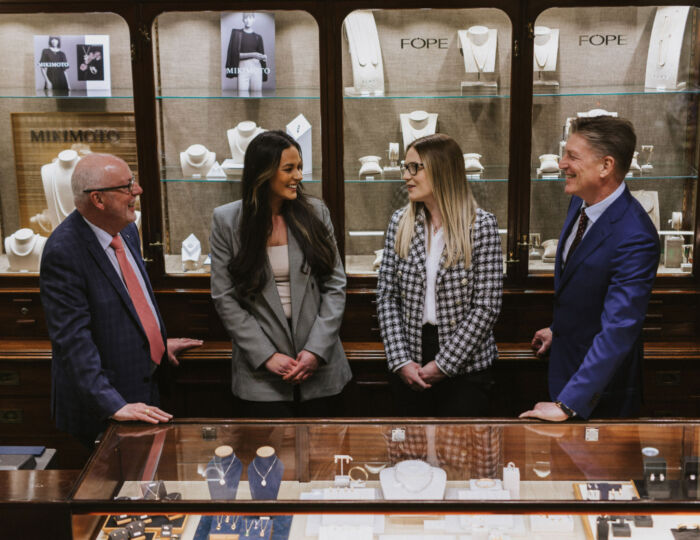 Speak to our experts
Book a personal consultation to start your journey.
*Required